The final U.S. women's gymnastics assignment for the spring has been made.Yesterday, USA Gymnastics announced  that Maggie Nichols will be competing at the 2014 Tokyo World Cup. This is the third (and final) international assignment the US has made for this spring.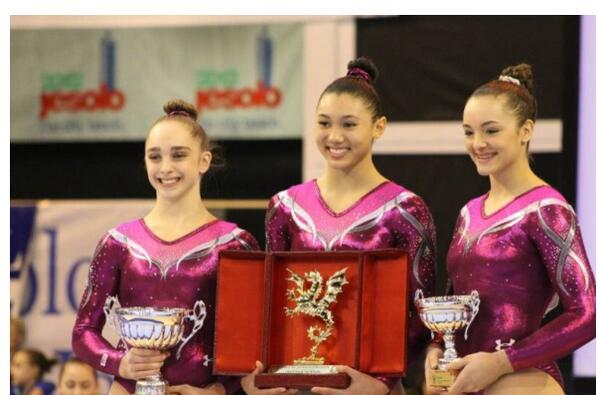 Nichols, a second year senior, has represented the USA internationally three times in 2013 (including an exhibition) and once this year. She had a great competition last weekend at the City of Jesolo meet, coming in third in the all-around behind two U.S. teammates. More importantly, she showed consistent, solid routines on every event. She performed a dynamic, entertaining routine on floor, placing third in qualifications (but did not advance to event finals due to the two per country rule) and showed a great beam set as well.
Nichols replaced Peyton Ernst who was the nominative gymnast for the competition and who represented the USA at the Tokyo World Cup in 2013. This comes as no surprise, as USA Gymnastics had announced earlier in the month that the final decisions would not be made until after the City of Jesolo Trophy meet. Ernst is the second alternate for the team representing the U.S. at the Pacific Rim Championship behind Brenna Dowell.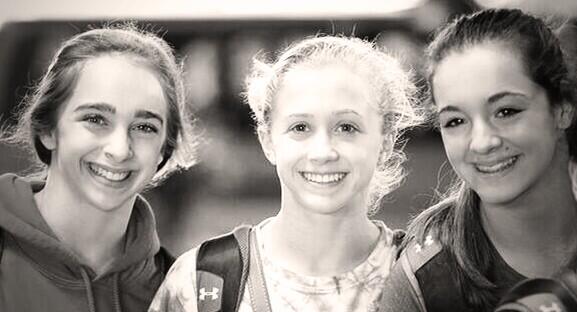 The Tokyo World Cup  is the final meet of the 2013-14 International Gymnastics Federation World Cup all-around series. It will be held at the Tokyo Metropolitan Gymnasium April 5, 2014. Many of the same competitors seen at the 2014 AT&T American Cup, the most recent meet held on American soil in the series, are expected to compete. They include 2006 World all-around champion Vanessa Ferrari of Italy, Victoria Moors of Canada, Carlotta Ferlito of Italy, and Roxana Popa of Spain. Asuka Teramoto of Japan, the defending champion, is also expected to be there.